E3 Physio Presents the 'Fleay's Flyer' Time Trial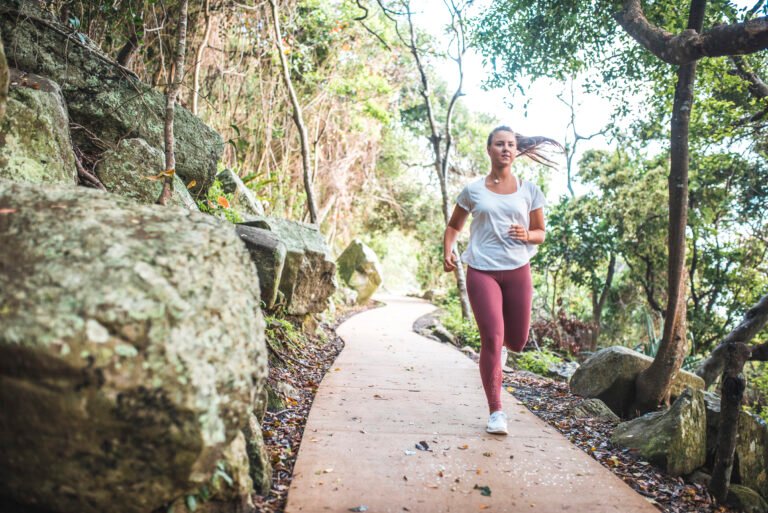 Registrations for this event have now closed.
Calling Gold Coast Runners!
If you're looking to hit the ground running in the new year, we've got an exciting announcement to share with you.
We're kicking 2022 off by hosting our very first Time Trial – the Fleay's Flyer! 
Taking place amongst scenic forests and waterways, this is a great opportunity to join like-minded individuals in a challenge that'll leave you motivated, inspired, and ready to maintain healthy habits well into the year.
When is it?
To help beat the summer heat it will take place on Saturday, February 26th at 5am.
This early start will avoid the harsh midday sun, and allows you to bask in those well-earned endorphins all day long.
There will also be a meet and greet with the E3 Physio team afterwards for those interested.
Where is it?
Starting from Parlour Coffee in West Burleigh, the track explores the serene Tallebudgera Creek Wildlife Park before winding back to the start line via the southern side of the creek. In total, it spans about 7km.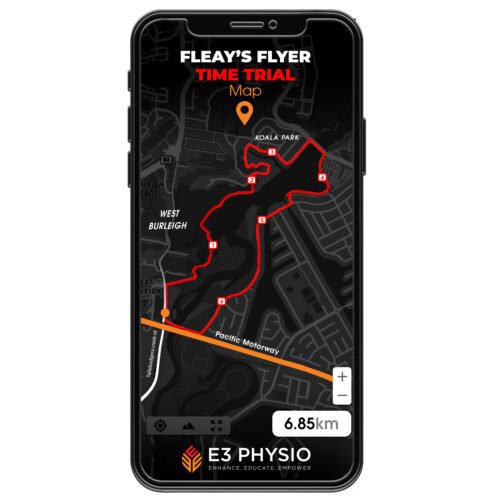 How much does it cost?
Entry to this event is free! All you need to do to secure your place is register via the form below.
How fit do I need to be?
We welcome people with all manner of running experience to take on the E3 Physio Fleay's Flyer Time Trial, though be aware that there are some sections on the course that can be demanding for the unprepared. 
Be sure to review the track on the map above, and read up on our 'Dos and Don'ts of Running' if you're after some tips on how to train.
How do I get there?
Limited street parking and informal parking is available in West Burleigh. 
Are there any prizes?
Aside from a distinct feeling of accomplishment, each participant will enjoy their very own E3 Physio singlet, as well as one free coffee at Parlour Coffee.
How do I register?
Simply complete the form below to register. Upon booking your spot, we ask that you let us know the time you normally run or walk a 5km, as we will be handicapping the run for a bit of fun!
If you have any questions, queries, or comments, don't hesitate to get in touch with the friendly E3 Physio team. We look forward to seeing you on the track.
Registrations for this event have now closed.