"Pain is inevitable, suffering is optional"
E3 Physio helps you get back to enjoying the things you love.
Our expert clinicians' sole mission is to have you move and feel better.
Using evidence based treatments and the latest technology we will work with you to come up with the best individualised treatment solution. This includes empowering you through education to prevent recurrence and manage your problem in the long term.
Come see our friendly, highly skilled clinicians so you can get back to being your best – physically, mentally and emotionally.
Expert Foot, Knee, and Ankle Physiotherapist with expert Pain Management Skills
Founder & APA Titled Pain Physiotherapist
MACP Bachelor of Physiotherapy
Master of Science in Pain from King's College London
Internationally-Trained: Formerly at Imperial College London under the famed surgeon, Mr Peter Rosenfeld
AAPI Certified Pilates Instructor
Catherine's main passion is diagnosing and managing complex foot, knee and ankle problems. This passion began while working at Imperial College London, UK, where she was trained as an Extended Scope Foot & Ankle Practitioner under the Internationally renowned foot and ankle surgeon, Mr Peter Rosenfeld. During this time she also co-founded the Association of Foot and Ankle Physiotherapists (AFAP, UK), a not-for-profit organisation developed to educate and upskill physiotherapists in the diagnosis and management of foot and ankle problems. Before her foot & ankle training, Catherine worked at Guys & St Thomas' Foundation Trust, London, as an Extended Scope Spinal Practitioner.
If this wasn't enough, this overachieving musculoskeletal 'geek' also completed her Master in Science (Pain: Science and Society) at King's College London, UK. Since returning from the UK, Catherine has worked for Northern Pain Centre, Sydney, Managing Pain Clinic (John Flynn), she was co-director of a large physiotherapy practice and undertaken research with the Pain Management Research Institute (University of Sydney). She has been an invited lecturer for the Doctorate of Physiotherapy, Macquarie University and examiner on the MSc in Medicine (Pain Management), through the University of Sydney.
On the weekends, you will find Catherine out for a (slow) run with her favourite club, and having fun with her two energetic young boys.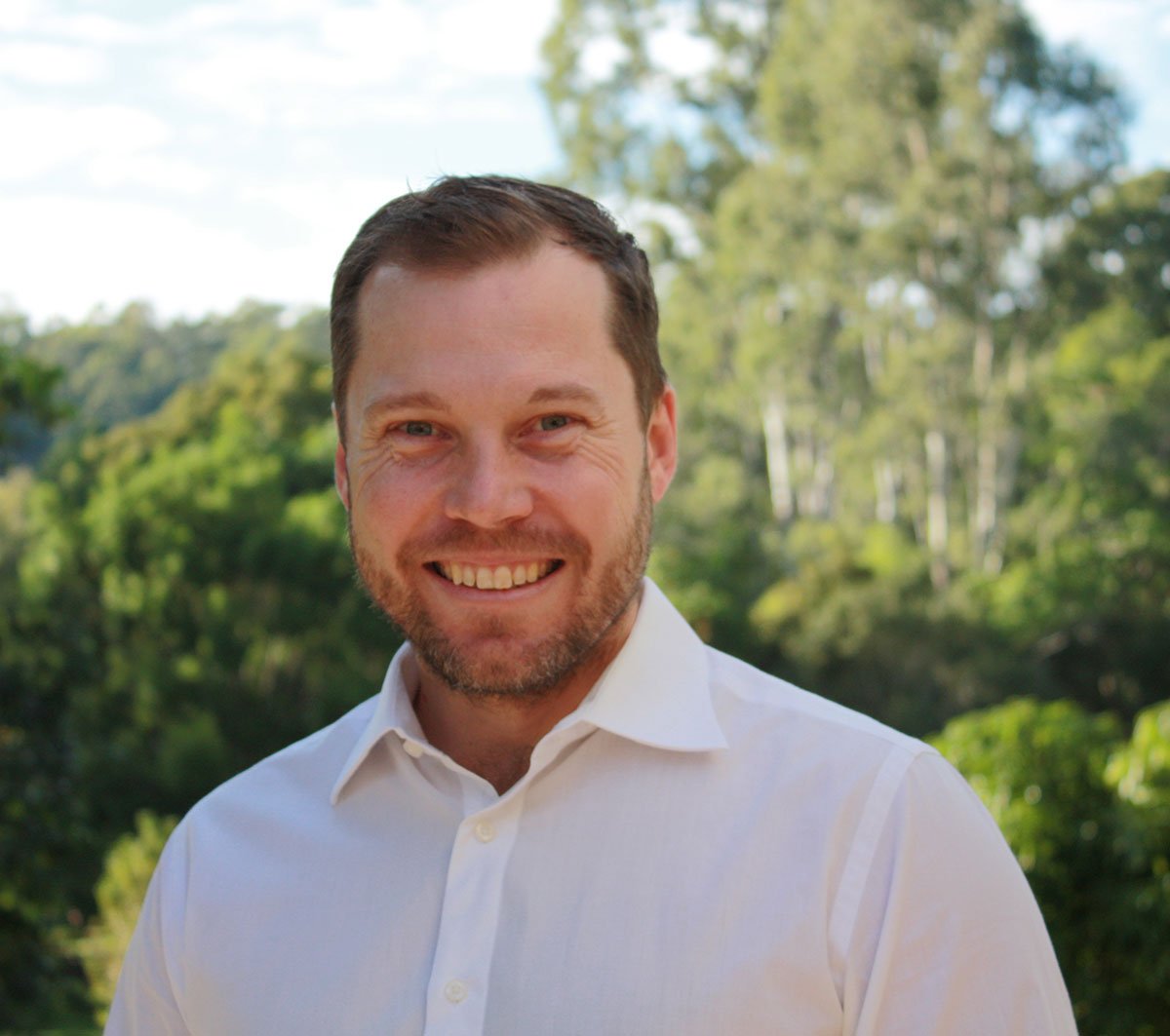 Titled APA Physiotherapist
PhD in Clinical Neuroscience (Brain Mechanisms of Pain)
Master of Sci in Medicine (Pain Management)
Master of Physiotherapy, BExSci
Duncan likes nothing more than helping individuals suffering due to pain take control of their life again. His main area of interest over the last 20 years has been in interdisciplinary pain management, working in world-renowned facilities including the Michael J Cousins Pain Management and Research Centre, Royal North Shore Hospital, and the INPUT Pain Management Unit, St Thomas' Hospital, London. He has worked as a musculoskeletal physiotherapist in various settings, including the British Military. He was also the Educational Development Physiotherapist and Clinical Specialist in Pain Management at Guys and St Thomas' NHS Foundation Trust, London.
Currently he has the privilege of working with the team at the Managing Pain Clinic, John Flynn Hospital and still works as a Senior Lecturer for the Master of Medicine (Pain Management), at the University of Sydney. He is the past chair, vice-chair and current committee member of the Australian Physiotherapy Association NSW Pain Group.
He completed his Ph.D. at the Institute of Psychiatry, Psychology & Neuroscience, King's College London. His Ph.D. explored the brain mechanisms and modulation of persistent pain using modern neuroimaging techniques.
Many moons ago Duncan loved playing rugby. Now he enjoys running and loves skiing, almost as much as hanging out with his wife, Catherine, and their two boys, Zach and Xavier.